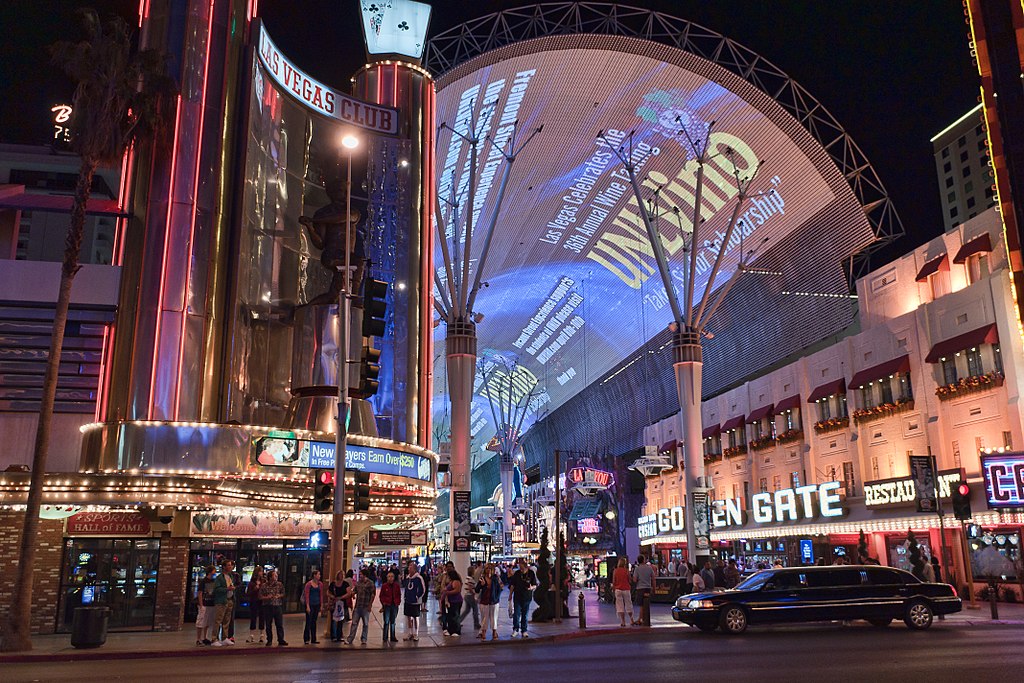 The Vibrant Fremont Street Experience
Fremont Street, located in downtown Las Vegas, is a must-visit destination for anyone looking for a unique and exciting Vegas experience. From the iconic neon lights to the lively street performers, Fremont Street is a hub of activity that draws in locals and tourists alike. As we look ahead to 2023, one question remains on many people's minds: is Fremont Street safe and worth visiting for those looking to gamble and enjoy entertainment?
The Vegas Casino Scene: What to Expect in 2023
Las Vegas is always evolving to meet the demands of visitors from all over the world. In 2023, we can expect the casino scene in Vegas to be even more advanced, with new games, technologies, and experiences available. Visitors can expect to find cutting-edge slot machines, exciting table games, and some of the best poker rooms in the world. Whether you're a seasoned gambler or a newbie looking to try your luck, Vegas has something for everyone.
Is Fremont Street Safe for Tourists?
Like any major tourist destination, Fremont Street does have its share of safety concerns. However, it's important to note that the city of Las Vegas has made great strides in recent years to improve safety measures in the downtown area. There are plenty of security personnel on hand, and tourists are encouraged to take advantage of the many safety resources available. As with any travel destination, it's always a good idea to keep your wits about you and be aware of your surroundings.
Fremont Street: A Historic and Iconic Destination
Fremont Street has a rich history that spans decades. From the iconic Golden Nugget casino to the world-famous Binion's Horseshoe(sold and now called Binion's Gambling Hall), there are plenty of iconic landmarks to explore. Visitors can take a stroll down memory lane and learn about the history of Vegas while taking in the neon lights and old-school charm that defines Fremont Street.
Gambling and Entertainment Options on Fremont Street
Fremont Street is home to some of the best gambling and entertainment options in all of Vegas. From the world-class casinos to the lively street performers, there's always something going on. Visitors can enjoy a variety of games, from classic slot machines to cutting-edge table games like blackjack and craps. Gamblers can often find better blackjack odds, lower buy-ins and looser slots at Fremont Street Casinos compared to the Vegas Strip. If you're looking for entertainment, there are plenty of shows, concerts, and other events to enjoy as well.
Have we mentioned, we LOVE Vegas!? If you do too, check these out:
Final Verdict: Should You Visit Fremont Street in 2023?
Despite some safety concerns, Fremont Street remains a top destination for anyone looking to experience the best of Vegas. With its rich history, iconic landmarks, and top-notch gambling and entertainment options, there's something for everyone. Whether you're a first-time visitor or a seasoned Vegas veteran, Fremont Street is definitely worth a visit in 2023. So pack your bags, hit the strip, and get ready for an unforgettable Vegas experience on Fremont Street!