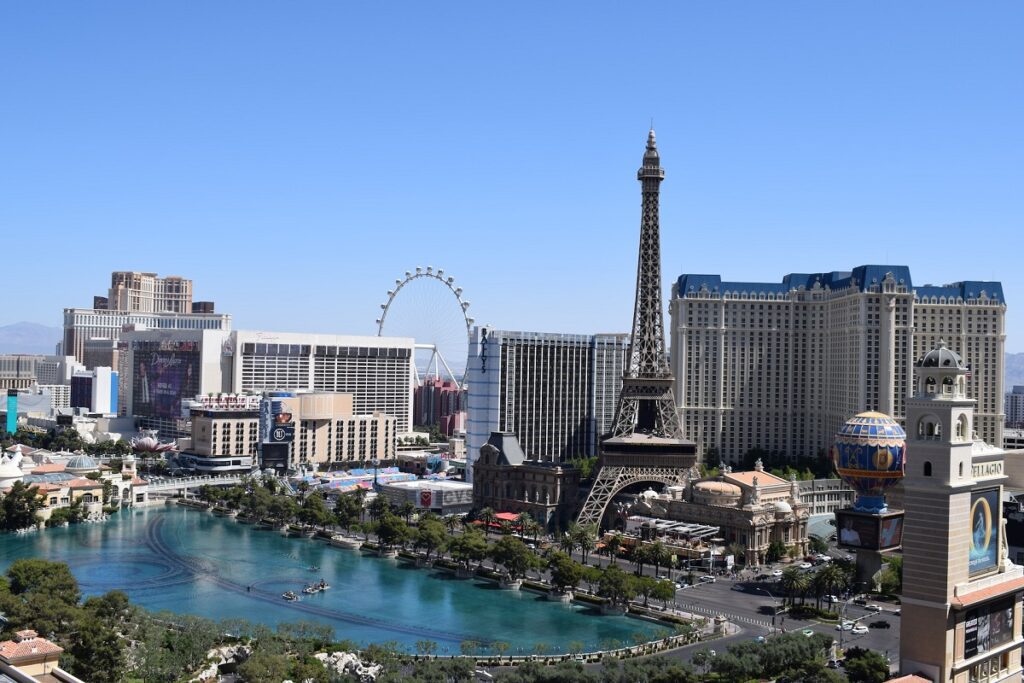 With its glittering lights and endless entertainment options, the Las Vegas Strip has long been a go-to destination for tourists looking to gamble and have fun. However, as we head into 2023, some may be wondering if the cost of a Vegas vacation is simply too high. In this article, we'll take a closer look at the various expenses associated with a trip to Sin City and offer tips for enjoying all that the Strip has to offer without breaking the bank.
Is the Vegas Strip Too Expensive?
Let's start with the big question: is the Vegas Strip too expensive for the average tourist? The answer, of course, depends on your budget and what you're looking to do during your trip. While there are certainly high-end options for those who want to live like a high roller, there are also plenty of affordable options for those on a tighter budget.
What About the Shows?
One of the biggest draws of the Vegas Strip is its world-class entertainment options, including shows from some of the biggest names in music, magic, and comedy. While tickets to these shows can be pricey, there are ways to save. Look for discounts on websites like Groupon or consider attending a matinee performance instead of an evening show to save a few bucks.
Hotel Prices in Las Vegas
The cost of hotel rooms on the Strip can vary widely depending on the time of year and the specific property you're interested in. However, there are a few things you can do to lower your hotel costs. Consider staying off the Strip in a budget hotel or booking your trip during the off-season when prices are typically lower. It's also worth signing up for hotel loyalty programs, which can offer discounts and free perks like room upgrades.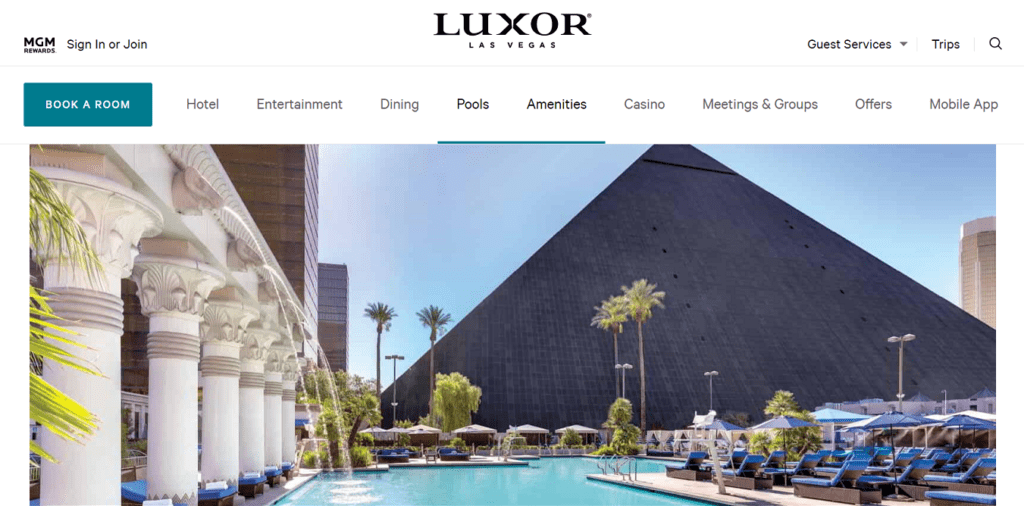 Resort Fees: Should You Pay Them?
Many Las Vegas hotels charge resort fees, which can add up to a significant expense over the course of your stay. While these fees are often mandatory, there are ways to avoid them. Some hotels waive resort fees for guests who book directly through their website, while others offer fee waivers for guests who are members of certain loyalty programs.
How to Save on Cabs in Vegas
Getting around Las Vegas can be expensive, especially if you rely on taxis or rideshare services. To save money, consider using public transportation like the Las Vegas Monorail or the Deuce bus, which runs up and down the Strip. If you do need a ride, look for shared ride options like Lyft Line or UberPOOL, which allow you to split the cost with other passengers.
The Best Affordable Restaurants in Vegas
While the Strip is known for its high-end restaurants, there are also plenty of affordable options for those on a budget. Look for casual dining options like food courts and fast food chains, or try a local favorite like In-N-Out Burger. You can also save money by eating during off-peak hours, when prices are typically lower.
The Top Free Things to Do in Las Vegas
Believe it or not, there are plenty of free things to do on the Las Vegas Strip. Take a stroll through the Bellagio Conservatory and Botanical Gardens, watch the Fountain Show outside the Bellagio, or check out the street performers and artists along the Strip. You can also visit attractions like the Welcome to Fabulous Las Vegas sign and the Neon Museum without spending a dime.
How to Gamble in Vegas on a Budget
Of course, no trip to Vegas is complete without a little gambling. While it's easy to get carried away and spend more than you intended, there are ways to gamble on a budget. Set a strict budget for yourself before you hit the casino floor and stick to it, and look for low minimum bets on games like blackjack and craps.
Thinking of Visiting Vegas in 2023? Check these Vegas articles out before you do!
The Best Deals on Vegas Vacation Packages
If you're looking to get the most bang for your buck on your Vegas vacation, consider booking a package deal that includes airfare, hotel, and entertainment options. Websites like Expedia and Kayak offer package deals that can save you hundreds of dollars compared to booking each component separately.
What the Future Holds for Las Vegas Tourism
As we look ahead to the future of Las Vegas tourism, one thing is clear: the city is always evolving and changing to meet the needs of visitors. While prices may fluctuate and new attractions may be added, one thing is certain: the Las Vegas Strip will always be a place where visitors can come to let loose, have fun, and maybe even strike it rich.
With a little planning and some smart choices, it's possible to enjoy all that the Las Vegas Strip has to offer without breaking the bank. From affordable dining options to free attractions, there are plenty of ways to save money and still have a great time in Sin City. So why not start planning your budget-friendly Vegas vacation today?